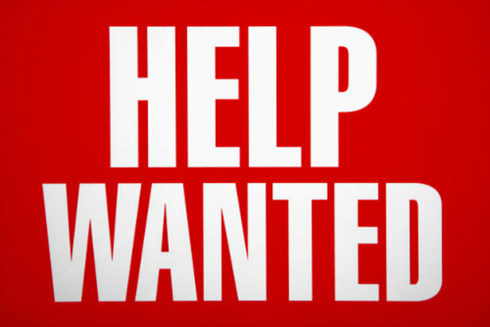 Hummel Winters Insurance of Milan, Indiana is looking to fill an available full time position. The Ideal candidate would have an insurance or financial services background/ education. Recommended or preferred qualifications:
Basic computer skills
Microsoft Office proficiency (Outlook, Word, Excel)
Ability to work as a team
Verbal and written communication skills
Time Management skills
AMS 360 Agency Management System experience preferred
Salary based on experience and qualifications.
If you are interested in learning more about our opportunities, please contact or send your resume to randy [at] hsiagency [dot] com.
Hummel Winters Insurance is located in Milan, Indiana and is independently owned and locally operated to handle your insurance needs. We believe that local insurance agencies can best serve your insurance needs. As your local insurance agency, we will assist you in finding just the right combination of tailored, personalized insurance coverage at just the right price. Hummel Winters Insurance has proudly served southeastern Indiana for over 75 years. That history and stability has developed this agency into one of the premier independent insurance agencies in Indiana.
Hummel Winters Insurance
P.O. Box 38 (mailing) 118 W. Indian Trial (physical)
Milan, IN 47031
812-654-2071
www.hummelinsurance-milan.com